Some people feel the rain, others just get wet.
Welcome to RainQuotes where You learn to enjoy the Rain staying protected!
View More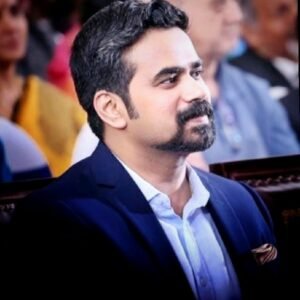 GIFTING SMILES
Making others happy and gifting smiles is what drives me. I strongly believe that this is what should drive leaders – irrespective of their line of work. To me Leadership is all about the empowerment to make a difference to those who deserve a better life.
To use banking parlance, it is about enabling ordinary people to achieve extraordinary returns from life by investing your emotion, effort and energy in their well-being.
Read More
PICKLES & WINE| RAINBOWS & UMBRELLAS| HUMBLE PIES
ENJOY READING
Feel free to leave a message or write to me if you have a question or need a hand. I'm happy to show you a way.